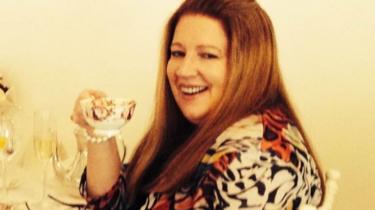 An Australian man has been convicted of aiding his wife's suicide, after a court heard he had coveted payouts from her life insurance.
Jennifer Morant, 56, had suffered from chronic pain but was not terminally ill when she died in 2014, a court heard.
A jury found that Graham Morant, 69, counselled and aided his wife to take her life. He had denied both charges.
The Queensland Supreme Court heard that one of the convictions appeared not to have a global precedent.
Prosecutors had told the court that Morant stood to receive A$1.4m (£770,000; $1m) as the sole beneficiary of his wife's life insurance policies.
Morant claimed innocence by saying he did not know the details of the policies.
Justice Peter Davis said the jury had ruled that Mrs Morant would not have ended her life without her husband's counselling, the Courier Mail newspaper reported.
Mrs Morant was found dead alongside a petrol generator in her car on 30 November, 2014. Nearby, a note read: "Please don't resuscitate me."
Her husband had previously driven her to a hardware store to buy the generator, the jury was told.
The court heard that Mrs Morant – who suffered from chronic back pain, depression and anxiety – had told a friend a week before her death: "I have to kill myself and Graham will be helping."
Morant, a devout Christian, had said to his wife that he planned to use the insurance money to build a religious commune, according to testimony heard in court.
He will be sentenced on 19 October.
Convictions 'rare'
The conviction of counselling a person to die by suicide appeared not to have a precedent in Australia or elsewhere, prosecutors told the court.
Prof Ben White, a law expert at Queensland University of Technology, told the BBC that assisted suicide-related convictions of any kind were "very rare" in Australia.
Last year, Victoria became the first Australian state to legalise assisted dying for terminally ill patients who meet specific criteria.